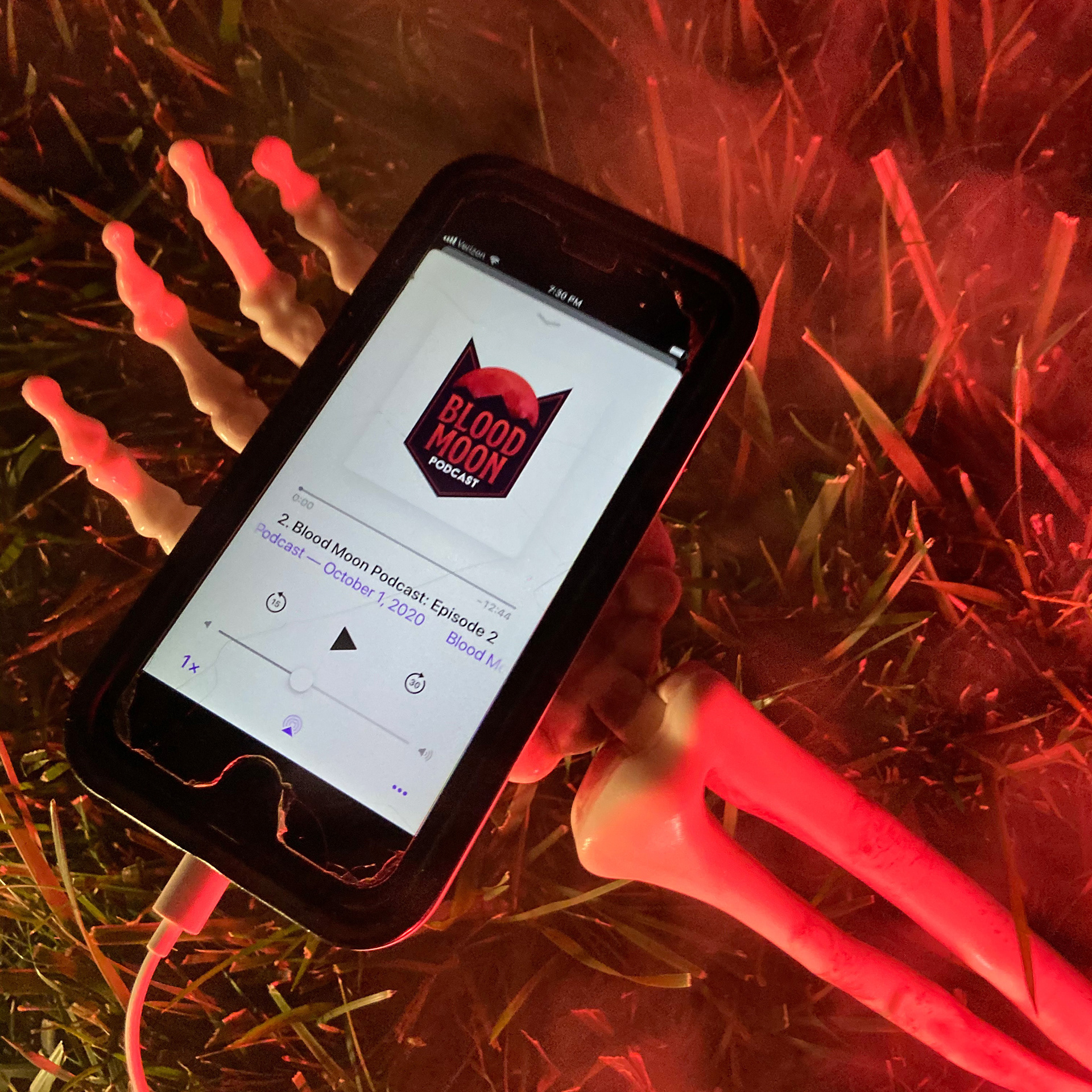 Blood Moon Podcast

brings to life stories of the strange and sometimes terrifying. The Blood Moon Host narrates as the chilling stories are augmented by a soundtrack of effects and music. 
Animal totems portend the accounts and tales. A black cat brings us a true story. A vampire bat bites into a tall tale. An owl files in a story from other worlds.
Blood Moon Podcast is produced and hosted by Andrew Carey.